Description
REGSITRATION OPEN!
This webinar will cover best practices for budget planning. Our speakers, Sean Ingraham from FirstService Residential and Fern Barker from Associa will walk you through:
what to include in your budget
what the process should look like
when to start
what you should be contributing to your CRF in light of recent legislative changes
Don't miss out as we will also be sharing projections for vendor increases so you can appropriately plan for next year.
Speakers: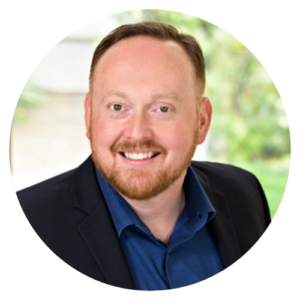 Senior Vice President, FirstService Residential
Sean has over a decade of experience in property management. He is the Senior Vice President and Managing Broker for FirstService Residential BC. He is a frequent public speaker on all things property management and is an advocate for advancing education on living in and operating multi-family properties.